The name "Emblem Heroes" might not mean much to you right now, but it will.

Emblem Heroes is a brand new IP, freshly minted on the GameHollywood Games platform, and we think it might just become the next big thing in the world of casual RPGs.
Why? For one thing, it looks great, with bold, colorful manga-style graphics and dazzling special effects. For another, it's super-accessible, allowing players of all levels of skill and experience to pop in for a spot of single-player or PvP action.
Story-wise, Emblem Heroes is all about the Hero King and his struggle to restore peace to the kingdom.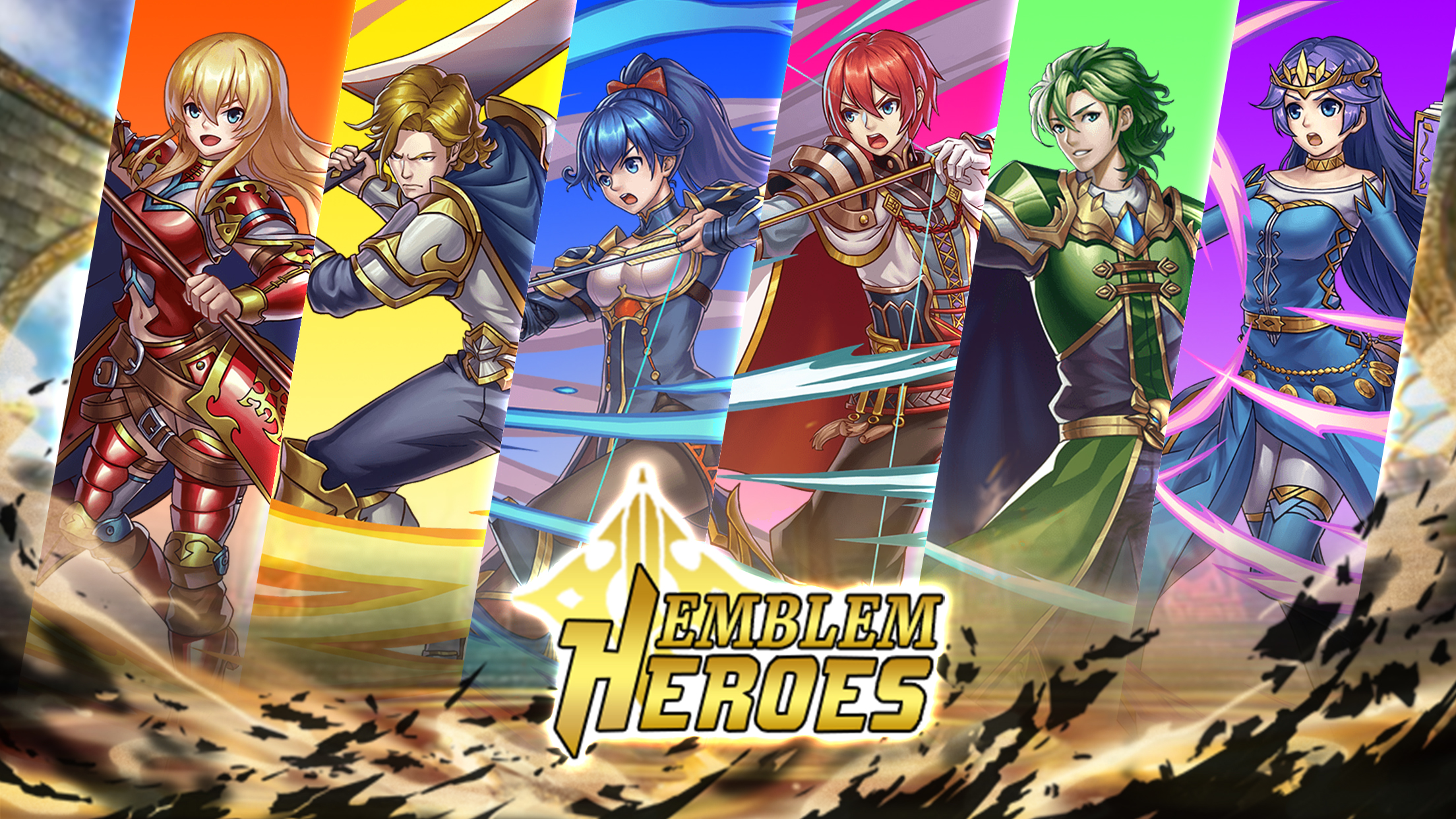 Armies of monsters are closing in, and you need to put them in their place by engaging in an endless succession of ferocious turn-based battles. The future of the continent is at stake, so play well.
Interestingly, you don't start the game as a king. Instead, you're a humble adventurer with a fire in your belly and a knack for killing. Your coronation comes later, after you've proven yourself on the battlefield.
And you don't need to undertake this journey alone. Other players can help you on your path, either by joining you in PvE missions or providing you with combat experience in the PvP arena. There are dozens of modes and features to try out.
Plus, there are challenges and quests to take part in to help you level-up your character. These are available in both the Arena and in the Hero King War campaign.
Emblem Heroes is highly accessible, but that doesn't mean it's easy. To survive and thrive you'll need to have a strategy for each and every battle, exploiting your Heroes' skills and attributes to maximum effect.
There are more than 100 of these Heroes to collect, available from grades C to SSR, giving you a ton of tactical considerations as you draw up your battle plans.
Best of all, Emblem Heroes is a browser-based game, so you can play it anywhere, whether you're using a laptop, a table, a desktop PC, or your phone. You don't need to install it, either.
Just head to the Emblem Heroes page on GameHollywood Games, register if you haven't already, and you're good to go!
BY Gamezebo